WHY ONLY KHALSA VEHICLES?
The EV market in India is dominated by Lead Acid Battery electric rickshaw and two-wheelers.Therefore the company aims for manufacturing lithium-ion battery driven electric vehicles of all kind i.e. bicycle, tricycle, four wheeler such as car and commercial vehicles for transport of goods and hand control cycle and car for physically handicapped.
KHALSA GRAND L5
With Lithium-ion Battery.
KHALSA REGULAR MS
CY Gold Premium Moter.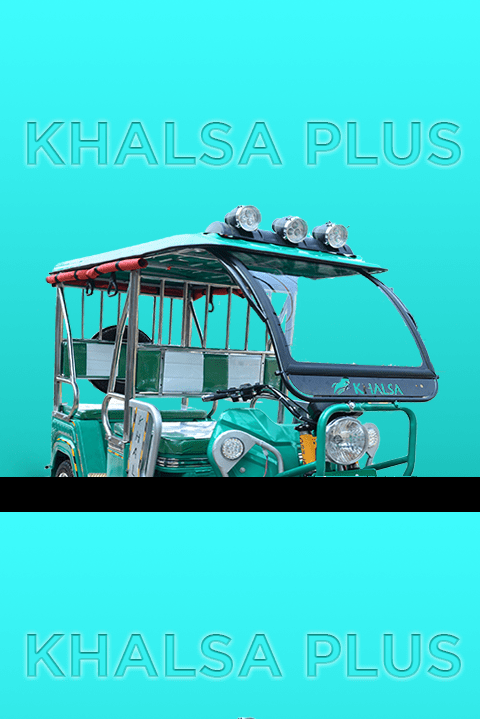 KHALSA PLUS SS
Stainless Steel Body.
KHALSA E-CART
CY Gold Premium Moter.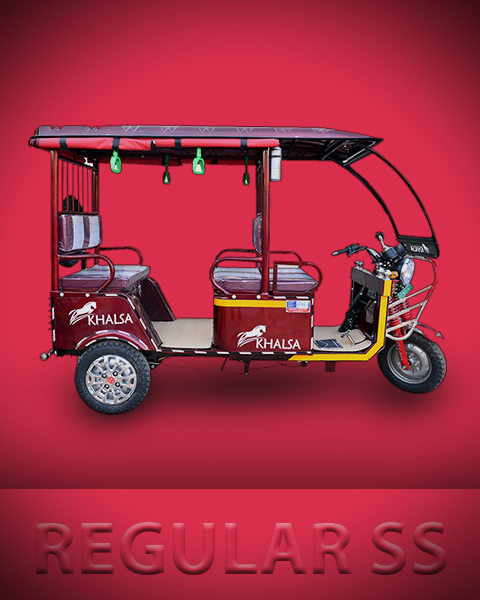 KHALSA REGULAR SS
Stain Less Steel Body.